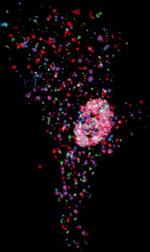 Machine Intelligence from Cortical Networks (MICrONS)
Intelligence Advanced Research Projects Activity (
IARPA
) Brain Research through Advancing Innovative Neurotechnologies. (
BRAIN
)
Background
The science behind Obama's BRAIN project.
(BrainFacts, 15Apr-2013 | Jean-François Gariépy)
Wyss Institute Will Lead IARPA-Funded Brain Mapping Consortium
(Wyss, 26-Jan-2016 |)
Project Aims to Reverse-engineer Brain Algorithms, Make Computers Learn Like Humans
(Scientific Computing, 4-Feb-2016 | Byron Spice)
The U.S. Government Launches a $100-Million "Apollo Project of the Brain"
(Scientific American, 8-Mar-2016 | Jordana Cepelewicz)
Grant Proposal
Tasks 2 & 3 PDF
Harvard, Wyss, CSHL, MIT.
Task 1
. CMU.
---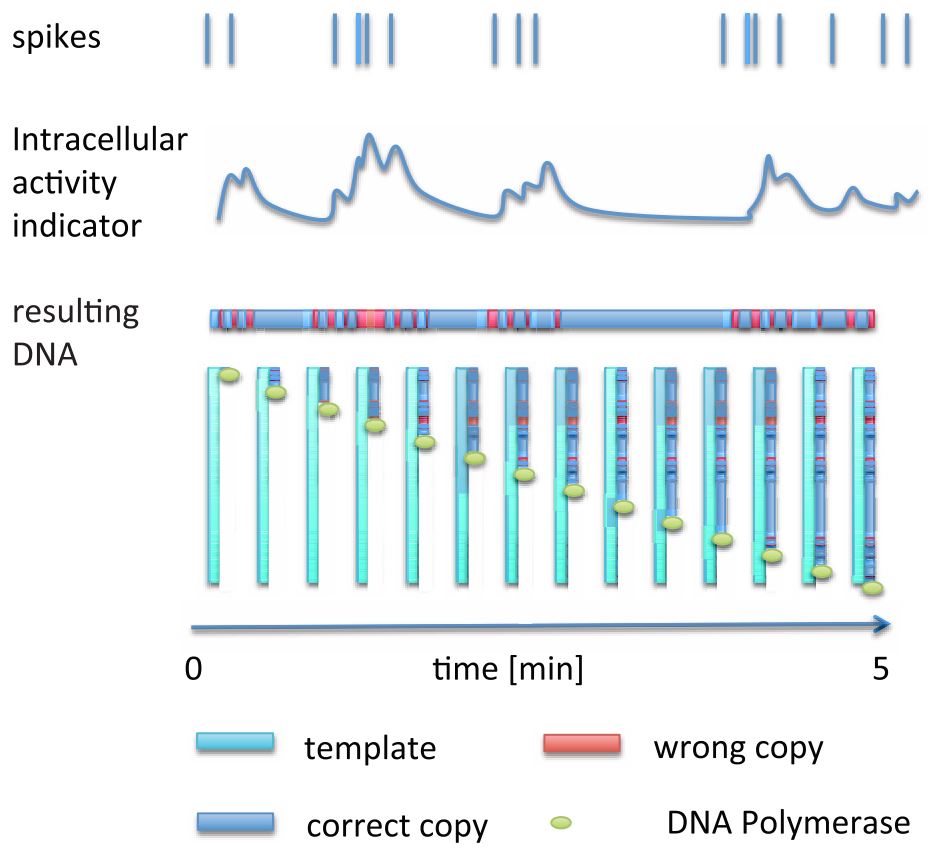 Related Projects:
Full Rosetta brains in situ
A. Activity (MICrONS = Ca imaging) (Alternative=Tickertape, see figure to right)
B. Behavior (MICrONS & Alt = traditional video)
C. Connectome (MICrONS & Alt = BOINC via Cas9-barcode)
D. Developmental Lineage (via Cas9-barcode)
E. Expression (RNA & Protein via FISSEQ)
Building brain components, circuits and organoids
.
Busskamp V, Lewis NE, Guye P, Ng AHM, Shipman S, Byrne SS, Sanjana NE, Li Y, Weiss R, Church GM (2014)
Rapid neurogenesis through transcriptional activation in human stem cells.
Molecular Systems Biology MSB 10:760:1-21